YOU ARE WELCOME AT THE CLUB ALL YEAR LONG
TO PRACTICE AND BECOME AN AUTONOMOUS SURFER !
The SCP is approved by the French Federation of Surfing and certified by the Ministry of Youth Affairs and Sports.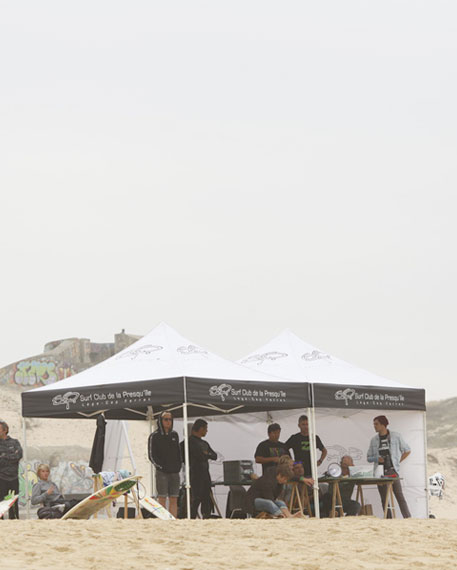 Every year, our Surf Club organizes all kinds of events for its members. From April to December, experienced surfers can compete in the Cap Ferret Contest ; Little kids will enjoy the polypocket Contest ; And you can come to the Tag Team Contest to have fun with friends of any age or level.
Many parties, take place at La Maison de la Glisse, as well as exhibitions and live broadcast of professional surfing. The Presqu'île Jam Session is the event that closes the summer season. It gives the opportunity to all members to surf against one another, have a good day, and enjoy the evening together.
Competitors can enter French Federation Contests such as Criterium (only for youngsters), Coupe de Gironde, Championnat d'Aquitaine, de France etc…
Wanna throw yourself into developing the Surf Club ?
We can help you to do a training course to get federal or national diplomas. Then you may find a job at the club and have more responsablilities. Any member can organize events and contests.
Feel free to talk about it, we'll be more than happy to help you carry out your project.
The SCP always needs volunteers… We're counting on you !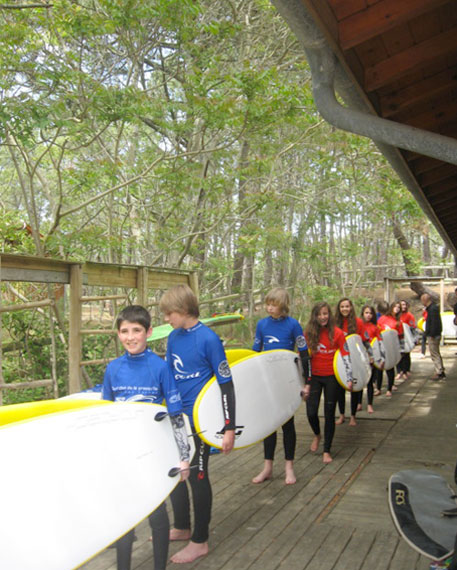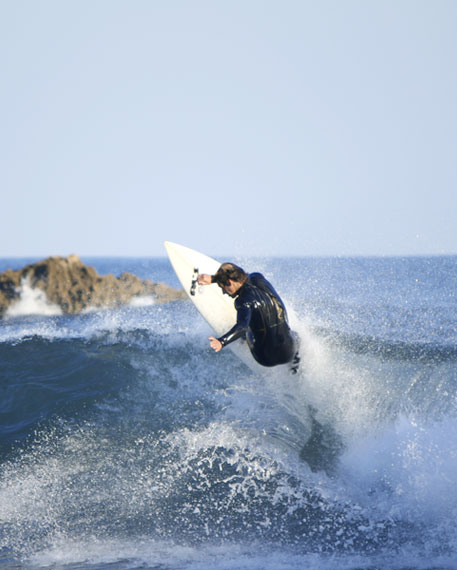 Club : training all year and being part of community projects.
School : get acquainted with surfing, or improve, every now and then.
Organize Special Events to promote and galvanize the Club..
Surftrips and Outings : Be open-minded, share your passion with different people, discover new waves and surf better.