WELCOME TO THE SURF CLUB DE LA PRESQU'ÎLE
Learn about your environment
First, learn about your environment. Our instruction is based on teaching you how the waves work, and what dangers you need to anticipate.
We'll train you to surf autonomously so that you can have fun on your own. We try to teach more people every year.
The pedagogical content we've set up will fit your level, whether you're a beginner or an expert. We offer year-round courses, supervised access to competition and specific training.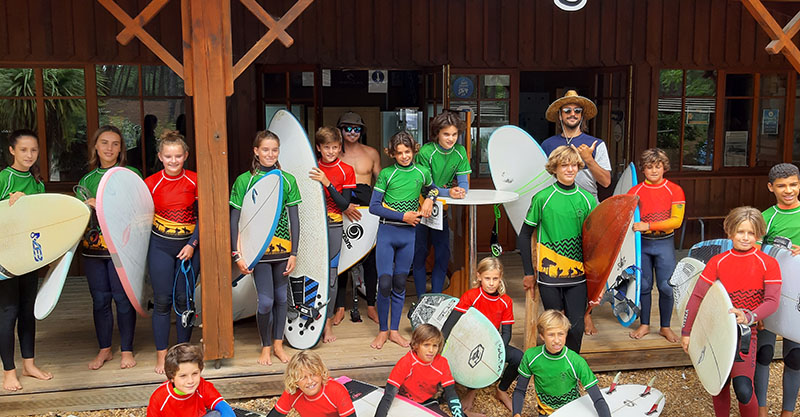 In 2005, the SCP took the initiative to offer Surf Instruction in the Secondary School of Lège and the High school of Andernos. It was meant to help young local surfers to reach a high level of performance.A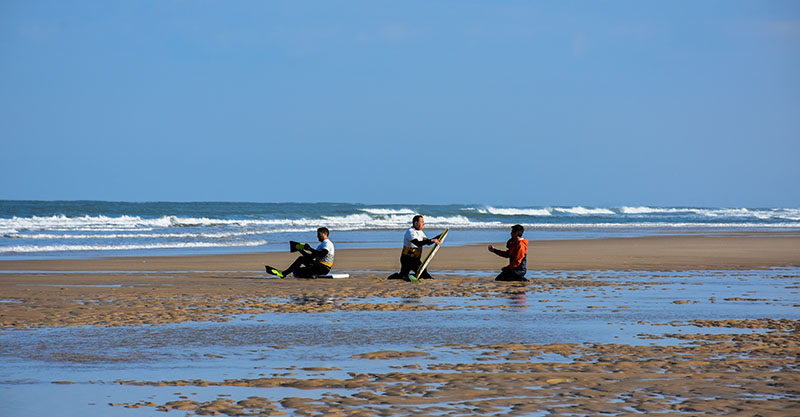 If you want to have fun immediatly without going through the struggle of standing up on a board, you can go bodyboarding.